We are Focus
E-learning, backed by expertise from our training centres in Middle East & Europe
Focus Training Centre LLC and Focus Management Consultancy 
are leading providers of training, assessment, recruitment and 
consulting. Based in Abu Dhabi since 2001, we provide 
high-quality training courses and HRD Consultancy in Abu
Dhabi, across the UAE, the Middle East and Asia.


Our HRD Consultancy focuses on development integrated 
talent solutions across the talent life-cycle. Our services are at 
three levels (strategic, enablement and delivery) and can be 
directed at planning, recruitment and selection, engagement, 
performance management or talent management and 
development.


Our training solutions are always designed around client needs, 
aligned to their strategy, and include case studies specific to the 
company or industry. Clients love our best-fit solutions for 
leadership, Emiratisation, graduate development, soft and
business skills training and our many assessment options.
Our Story
Built on trust
Focus was first formed in 2001. In the early days, the company operated from the kitchen table. It was there that the dreams and plans were made to create a training institute in Abu Dhabi that gave the highest quality training courses, backed with outstanding customer service and the highest levels of integrity.
Today Focus Training Centre LLC and Focus Management Consultancy are leading providers of training, assessment, recruitment and consulting. Based in Abu Dhabi since 2001, we provide high-quality training courses and HRD consultancy in Abu Dhabi, across the UAE, the Middle East and Asia.
Partnering with Osborne Training Services 
means we can now offer you the complete 
package of business and technical skills training. Osborne Engineering Limited has been facilitating successful training programmes for over fifteen years and are fully committed to delivering quality training. Our dedicated training division, Osborne Training Services (OTS) is able to draw from a wide range of instructional expertise to supply high quality theoretical and practical training.

Our instructional capability includes experts in the fields of Gas Turbine Engineering, Machine Tribology/ Failure Analysis, Rotating Equipment, Vibration, Alignment, Control and Instrumentation, Electrical Systems, Management Training and Health and Safety. All of our highly qualified instructors have considerable practical experience in the field in which they teach.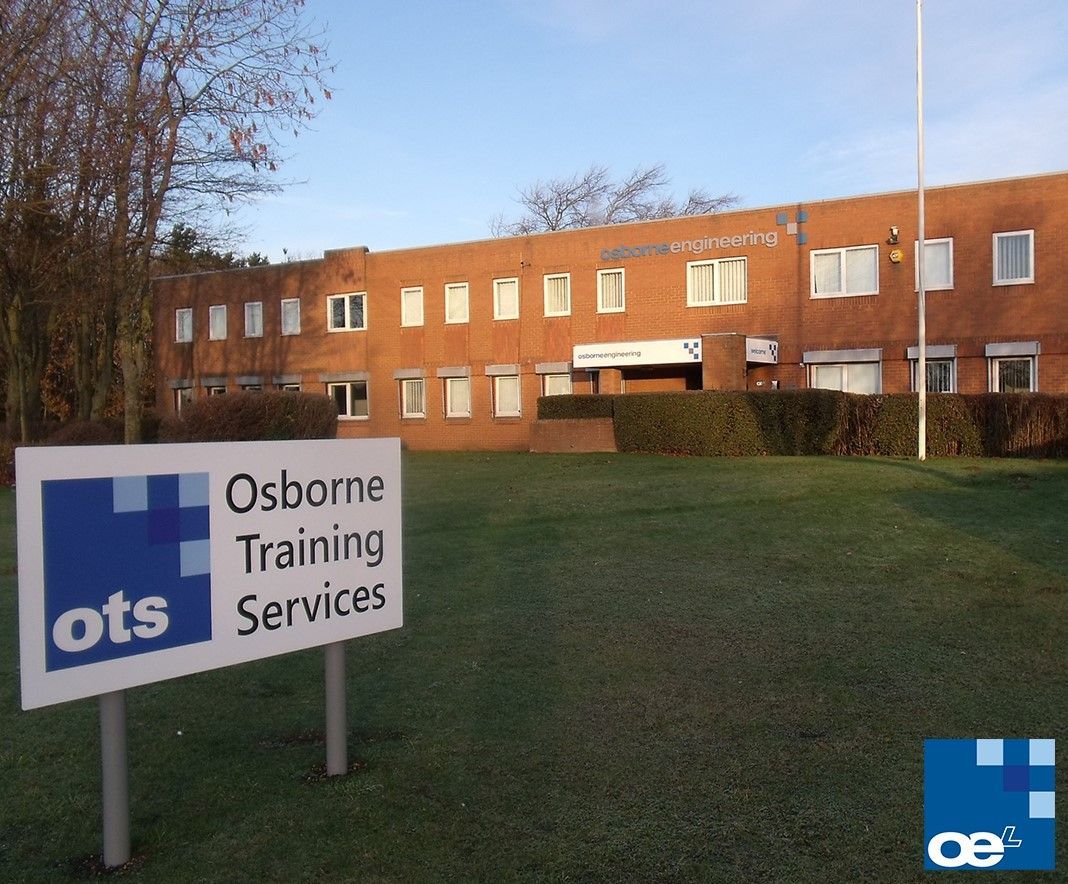 Number of happy clients
12,000+
Number of training delivered
3,500+
What our clients have to say
Focus were very quick to respond when I contacted them. They came immediately and listened to hospital's needs and came back with a program that fitted our requirements. When it was delivered, it was very high quality and our staff really enjoy attending, the Facilitators from Focus really engaged our employees and ensured that they learnt a lot and were able to bring this learning back into the workplace. 
Greg from Corniche Hospital
Fo
cus
Management Consultancy is a key provider to GASCO of Professional In-house training courses. They have maintained this status over a number of years as a result of the consistently excellent feedback ratings they achieve from training course participants as well as from the GASCO Learning Section team. Focus ensures that course content and service delivery match our needs exactly. Their 'focus' on client needs is key to their success!
We had a great training session from OTS team on GT Operations and maintenance. Being a fresher, it definitely helped me land my first job in maintenance.
Created with